Earlier Versions
| | | | | | |
| --- | --- | --- | --- | --- | --- |
| Drift-retail-1.0.10-90005-1615686732.zip release | 65.56 KB | Mar 14, 2021 | 9.0.5 | 0 | Download |
| Drift-retail-1.0.9-90002-1610913171.zip release | 65.56 KB | Jan 17, 2021 | 9.0.2 | 786 | Download |
| Drift-retail-1.0.8-90002-1607279262.zip release | 64.94 KB | Dec 6, 2020 | 9.0.2 | 809 | Download |
| Drift-retail-1.0.7-90001-1607277931.zip release | 64.94 KB | Dec 6, 2020 | 9.0.1 | 18 | Download |
| Drift-retail-1.0.6-90001-1604790393.zip release | 53.80 KB | Nov 7, 2020 | 9.0.1 | 635 | Download |
| Drift-retail-1.0.5-90001-1602826284.zip release | 48.39 KB | Oct 16, 2020 | 9.0.1 | 569 | Download |
| Drift-retail-1.0.5-90001-1602654734.zip release | 48.44 KB | Oct 14, 2020 | 9.0.1 | 372 | Download |
| Drift-retail-1.0.5-90001-1602645590.zip release | 48.27 KB | Oct 14, 2020 | 9.0.1 | 41 | Download |
| Drift-retail-1.0.4-80300-1600546447.zip release | 39.23 KB | Sep 19, 2020 | 8.3.0 | 413 | Download |
| Drift-retail-1.0.3-80300-1597465936.zip release | 38.43 KB | Aug 15, 2020 | 8.3.0 | 373 | Download |
| Drift-retail-1.0.3-80300-1596960289.zip release | 38.43 KB | Aug 9, 2020 | 8.3.0 | 240 | Download |
| Drift-retail-1.0.2-80300-1594790293.zip release | 33.83 KB | Jul 15, 2020 | 8.3.0 | 319 | Download |
| Drift-retail-1.0.2-80300-1594583368.zip release | 33.87 KB | Jul 12, 2020 | 8.3.0 | 166 | Download |
| Drift-retail-1.0.1-80300-1590438438.zip release | 27.34 KB | May 25, 2020 | 8.3.0 | 450 | Download |
| Drift-retail-1.0.1-80300-1589044793.zip release | 24.71 KB | May 9, 2020 | 8.3.0 | 400 | Download |
| Drift-retail-1.0.1-80300-1588534419.zip release | 28.04 KB | May 3, 2020 | 8.3.0 | 318 | Download |
| Drift-retail-1.0.1-80300-1588201526.zip release | 25.27 KB | Apr 29, 2020 | 8.3.0 | 261 | Download |
| Drift-retail-1.0.1-80300-1587957278.zip release | 22.17 KB | Apr 27, 2020 | 8.3.0 | 210 | Download |
| Drift-retail-1.0.0-80300-1587954701.zip release | 25.19 KB | Apr 27, 2020 | 8.3.0 | 24 | Download |
| Drift-retail-1.0.0-80300-1587319106.zip release | 21.82 KB | Apr 19, 2020 | 8.3.0 | 213 | Download |
| Drift-retail-1.0.0-80300-1585421849.zip release | 16.02 KB | Mar 28, 2020 | 8.3.0 | 188 | Download |
| Drift-retail-1.0.0-80300-1584763231.zip release | 14.99 KB | Mar 21, 2020 | 8.3.0 | 138 | Download |
| Drift-retail-1.0.0-80300-1584308357.zip release | 13.06 KB | Mar 15, 2020 | 8.3.0 | 81 | Download |
| Drift-retail-1.0.0-80300-1580674044.zip release | 12.98 KB | Feb 2, 2020 | 8.3.0 | 87 | Download |
| Drift-retail-1.0.0-80300-1579824023.zip release | 12.78 KB | Jan 24, 2020 | 8.3.0 | 75 | Download |
Description
Description
Modifies default UI frames so you can click and drag to move and scale.
Left-click and drag anywhere to move a frame.
Right-click and drag up or down to scale a frame.
Position and scale for each frame are saved.
This is the retail version of the addon. The classic version is Drift (Classic).
Demo Video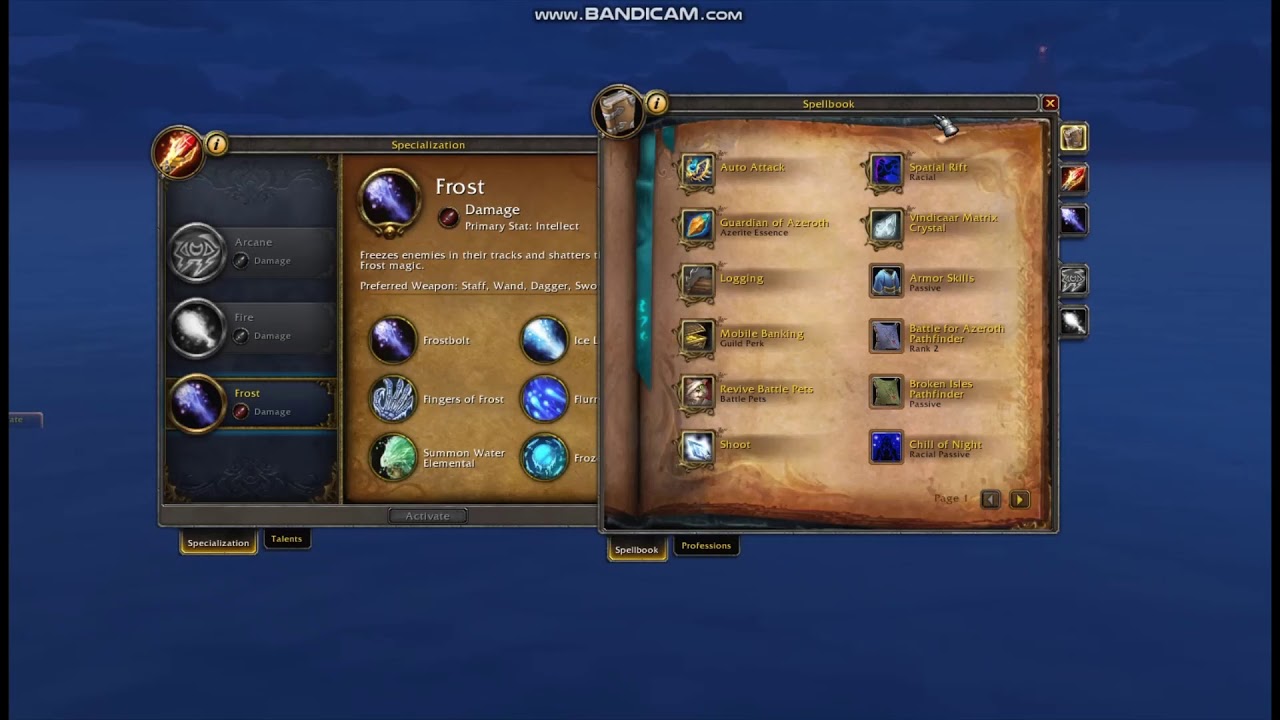 Supported Frames
You can enable or disable frames by going to Interface -> AddOns -> Drift -> Options and then modifying the "Enabled Frames" section.
Buttons (enabled by default)
Garrison Minimap
Open Ticket
Player Choice Toggle
Return to Graveyard
Social
Bags (disabled by default)
Bag 1
Bag 2
Bag 3
Bag 4
Bag 5
Bag 6
Bag 7
Bag 8
Bag 9
Bag 10
Bag 11
Bag 12
Bag 13
Objective Tracker (disabled by default)
Windows (enabled by default)
Achievements
AddOn List
Adventure Guide
Allied Races
Anima Diversion
Archaeology
Artifact
Auction House
Azerite Empowered Item
Azerite Essence
Azerite Respec
Bank
BFA Missions
Black Market Auction House
Calendar
Calendar View Event
Calendar View Holiday
Calendar View Raid
Challenges Keystone
Character Info
Chat Channels
Chromie Time
Class Hall Missions
Class Trainer
Clock
Collections
Color Picker
Covenant Mission
Covenant Preview
Covenant Renown
Covenant Sanctum
Customer Support
Dressing Room
Flight Map
Game Menu
Garrison Architect
Garrison Capacitive Display
Garrison Landing Page
Garrison Missions
Garrison Monument
Garrison Recruit Select
Garrison Recruiter
Garrison Shipyard
Gossip
Group Finder
Guild & Communities
Guild Bank
Guild Registrar
Inspect
Interface Options
Islands
Item Socketing
Item Upgrade
Key Bindings
Loot
Macros
Mail
Merchant
Obliterum Forge
Open Mail
Order Advancement
Petition
Player Choice
PVP Results
PVP Scoreboard
Quest
Quest Choice
Quest Log Popup Detail
Raid Info
Recruit A Friend Rewards
Reforging
Reputation Detail
Runecarving
Scrapper
Side Dressing Room
Social
Soulbind Viewer
Spellbook
Stable
System Options
Tabard
Talents
Torghast Level Picker
Trade
Trade Skill
Transmogrify
Void Storage
Warboard Quest Choice
Warfront Party Pose
Weekly Rewards
What's New
World Map
Miscellaneous (enabled by default)
Battle.net Toast
Bonus Roll
Extra Ability Container
Player Power Bar Alt
Quick Join Toast 1
Quick Join Toast 2
Talking Head
UI Widget Top Center
Slash Commands
Reset Frames
/driftreset
Reset position and scale for all modified frames.
Bugs and Feature Requests
Please use the GitHub issues page to report bugs or request features.