Earlier Versions
| | | | | | |
| --- | --- | --- | --- | --- | --- |
| SkylineMythicTools 2.13.zip.zip release | 118.25 KB | Dec 16, 2018 | 8.1.0 | 22,695 | Download |
| SkylineMythicTools 2.12.zip release | 118.00 KB | Dec 16, 2018 | 8.1.0 | 1,864 | Download |
| SkylineMythicTools 2.12.zip release | 111.49 KB | Oct 9, 2018 | 8.0.1 | 8,281 | Download |
| SkylineMythicTools 2.11.zip release | 108.99 KB | Sep 23, 2018 | 8.0.1 | 4,404 | Download |
| SkylineMythicTools 2.10.zip release | 108.91 KB | Sep 21, 2018 | 8.0.1 | 2,354 | Download |
| SkylineMythicTools 2.14.zip.zip beta | 118.26 KB | Dec 23, 2018 | 8.1.0 | 3,369 | Download |
Description
Follow Skyline Twitter
The Addon is updated for BFA!
If you have further questions, please reach out to us via discord!
https://discord.gg/RXzfcKs 
The addon is for mythic+ dungeons.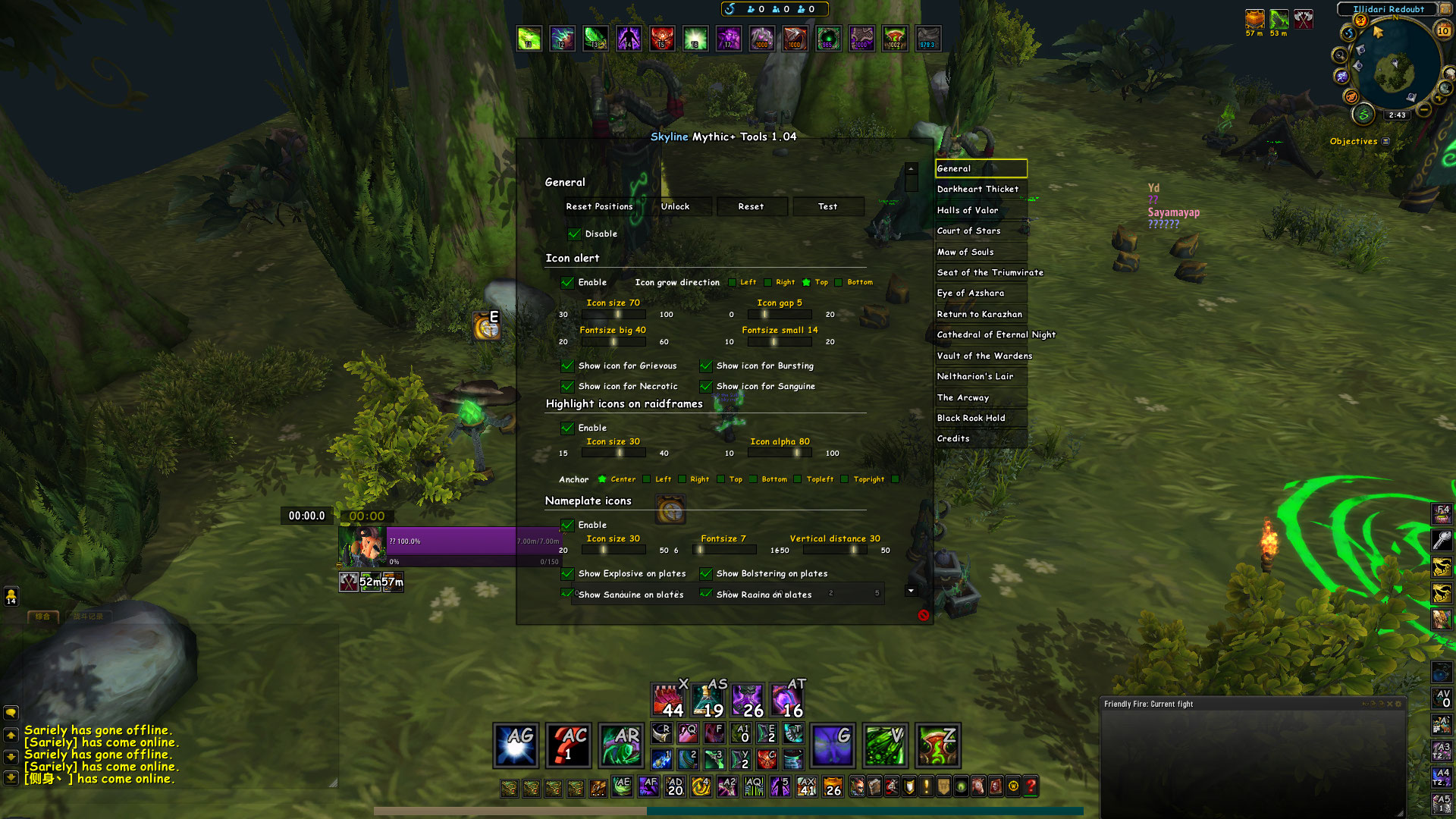 Slash commands
/smt
/skyline
Features:
Party cooldowns (base on Raid frames) 
Please enable Use Raid-Style Party Frames. Otherwise, Party cooldowns feature couldn't work properly. We are working on fixing this issue.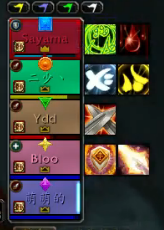 Track enemy cooldown timers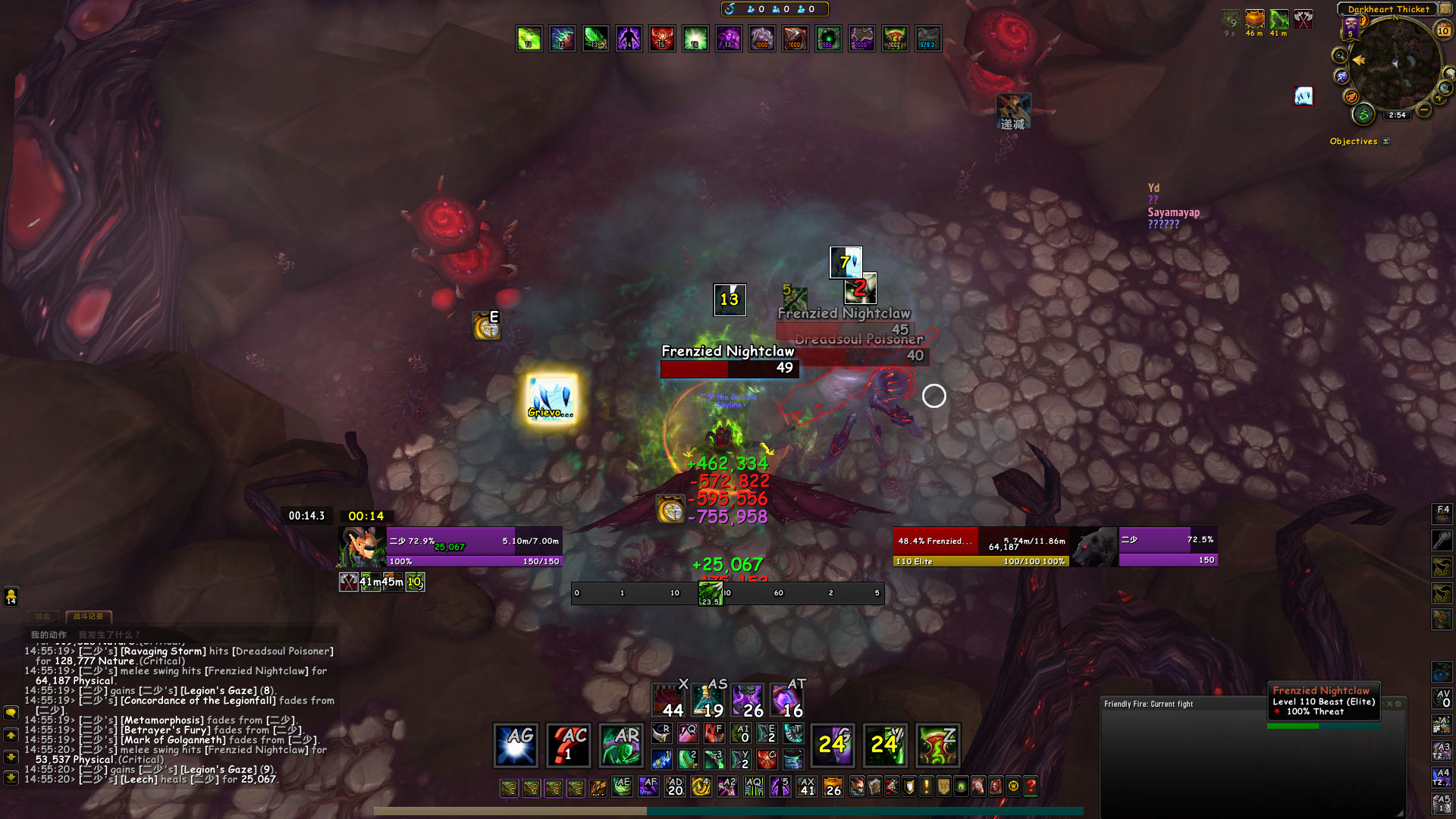 Nameplate icons casting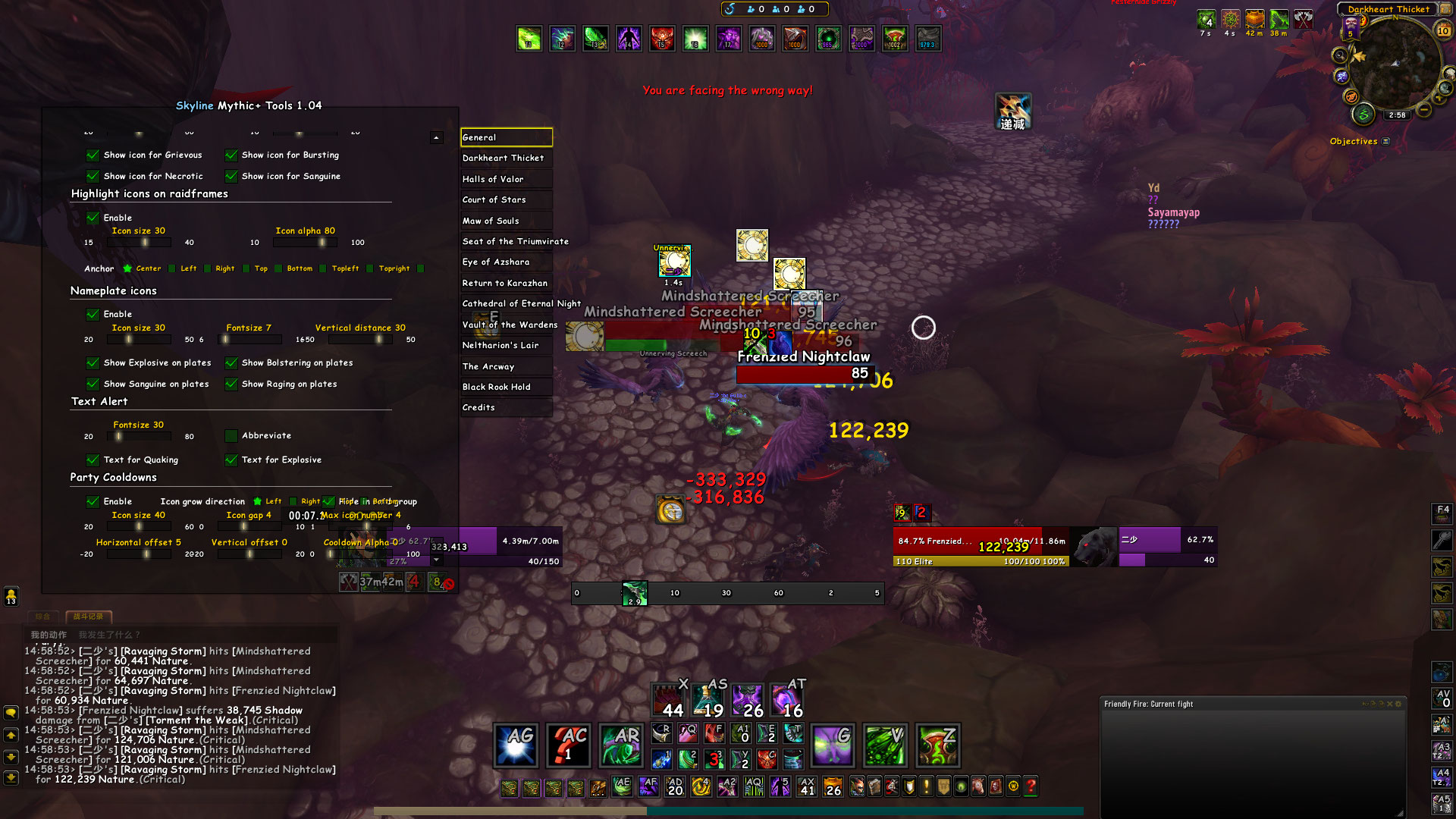 Highlight icons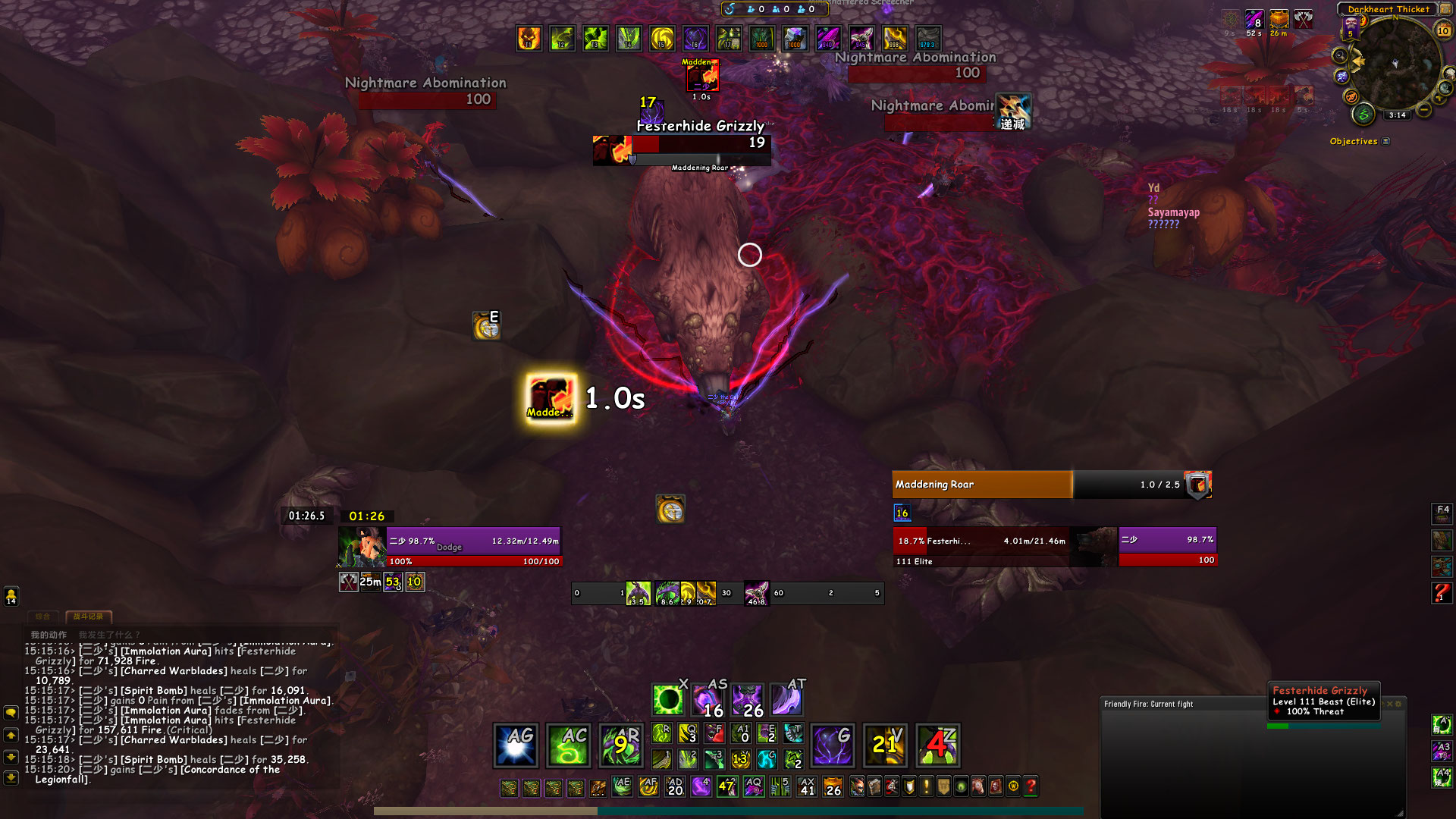 Set related or unrelated spells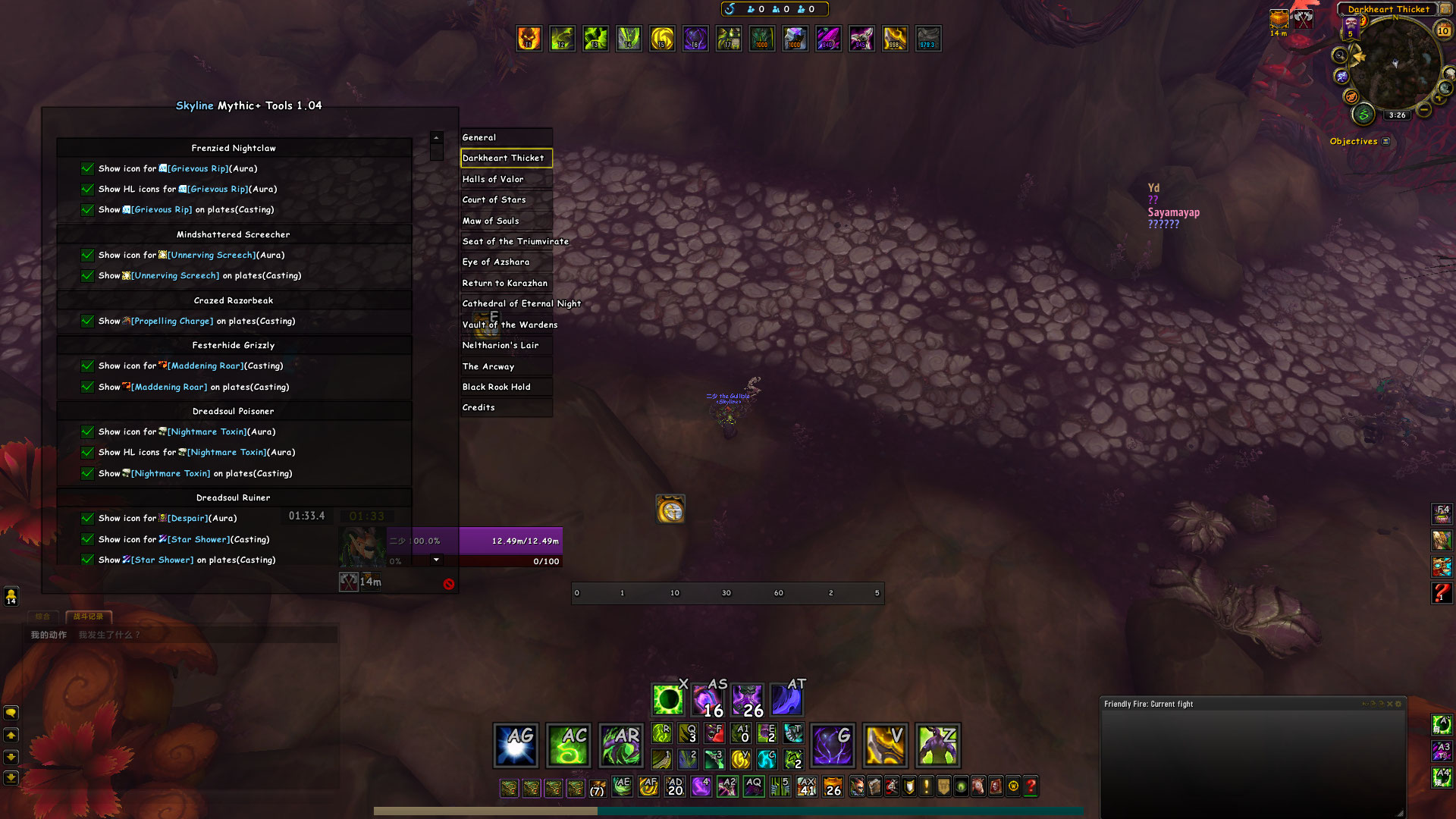 Suggestions and support
https://discord.gg/RXzfcKs
Open a ticket on GitHub
https://github.com/Paojy/Skyline-r-Mythic-Tools