Earlier Versions
| | | | | | |
| --- | --- | --- | --- | --- | --- |
| v1.0.5 - 1.14.1 (Classic) release | 13.58 KB | Nov 20, 2021 | 1.14.1 | 0 | Download |
| v1.0.4 - 1.13.7 (Classic) release | 13.58 KB | Jul 11, 2021 | 1.13.7 | 92 | Download |
| v1.0.3 - 1.13.6 (Classic) release | 13.58 KB | Dec 17, 2020 | 1.13.6 | 261 | Download |
| v1.0.2 - 1.13.5 (Classic) release | 13.58 KB | Oct 21, 2020 | 1.13.5 | 136 | Download |
| v1.0.1 - 1.13.4 (Classic) release | 13.58 KB | Apr 30, 2020 | 1.13.4 | 275 | Download |
| v1.0.0 - 1.13.3 (Classic) release | 13.57 KB | Feb 21, 2020 | 1.13.3 | 123 | Download |
Description
GuildInTooltip is a very simple addon that has the objective of adding the guild name to the WoW Classic default tooltip so that it is displayed in a similar way as it does in Retail and TBC. The addon only works with Blizzard default tooltips, compatibility with other addons depends on whether these addons modify the original tooltips or creates new frames. No setup is required and the addon has no settings. Just install it and you're done.
Comparision
A cropped screenshot with GuildInTooltip addon enabled: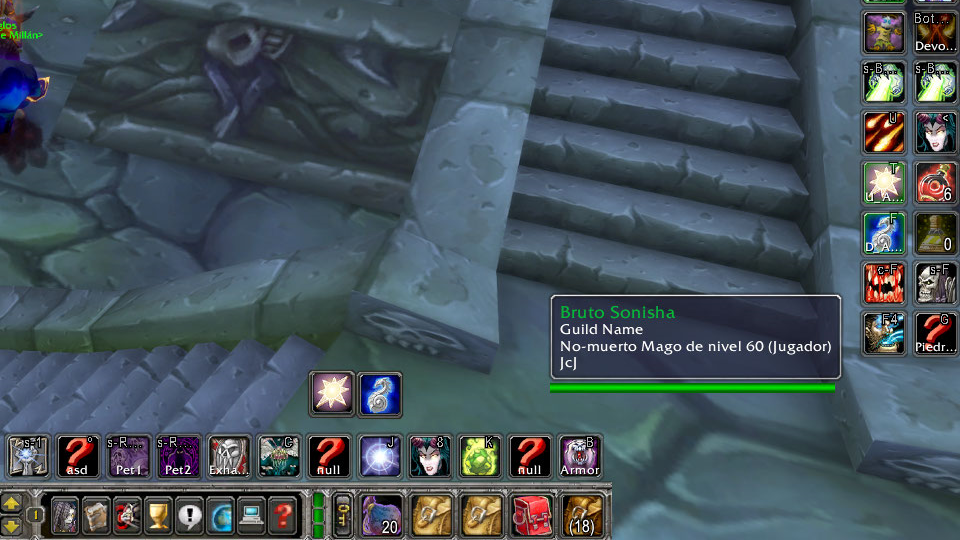 A cropped screnshot with default WoW Classic tooltips: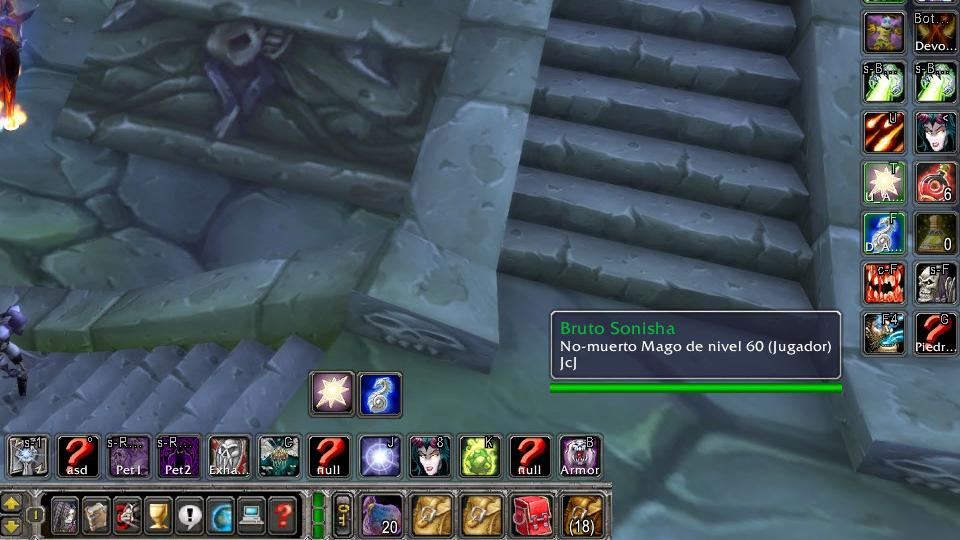 Found a Bug?
You can report issues here.