Earlier Versions
| | | | | | |
| --- | --- | --- | --- | --- | --- |
| v0.0.2-classic release | 51.96 KB | Apr 22, 2021 | 1.13.7 | 0 | Download |
| v0.0.2 release | 51.96 KB | Apr 22, 2021 | 9.0.5 | 0 | Download |
| v0.0.2-a-classic release | 224.29 KB | Jul 3, 2020 | 1.13.3 | 342 | Download |
| v0.0.2-a release | 224.29 KB | Jul 3, 2020 | 8.3.0 | 84 | Download |
| 0.0.1 release | 211.73 KB | Jul 3, 2020 | 8.0.1 | 6 | Download |
Description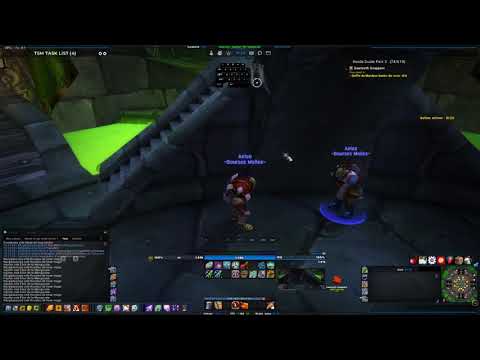 Reasons to use this
I made this to help my mage determine appropriate water/food trading in wow classic.
Got spammed with random trade frames and no easy way to recognize class/role (guild alliances, pickups, battleground) from in single player name or even portrait in crowded places.
Limitations
This addon is probably irrelevant in Retail, not tested.
Features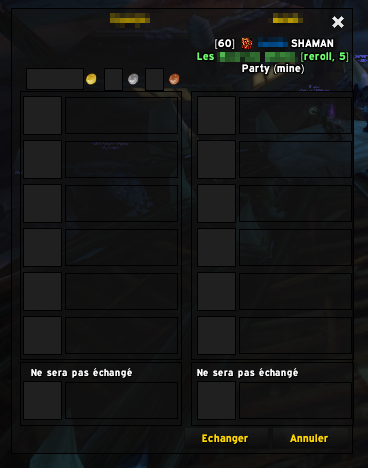 Shows additional informations into the trade frame to help people know who they are trading with:
Name
Class / icon
Level
Guild / rank
Tells if it is in your party/raid/guild
A target button in case we can't infer the player data from party/raid/guild
Few more screenshots on github page